So I signed up for another month-long challenge. Yes, I am a glutton for punishment.
The first one I signed up for was last year in October posting for the 31 days of that month which I failed but looking on the bright side it did give me the push to start this blog/site.  Then in February I participated (for my fourth time) in February Album Writing Month, which again I failed but… I did come out of it with four songs finished and then finished two more after the deadline. And it seems to have kicked me out of the slump I've been in with songwriting because I've got another two in the seedling phase.
And so here I am ten days after 30 Days of Biking assessing my success and yes, dear reader you can say it with me (just like in the other two challenges) FAAAAYYYYY- UHL!
And fail beginning on Day 1! I mean if there were a competition for quickest to fail a month-long challenge I would be the Champion of the World.
However, the #30DaysOfBiking participants are a forgiving bunch and I was  given an official thumbs up on making up that first day in May.
Unfortunately, I lasted until about day 12 when my schedule became just to hectic to get in even a short night time ride around the block. Then the weekend came pulling at every minute of my time and my effort pretty much unraveled from there.
But it wasn't a total bust. Like in the other two month long challenges I find some success from attempting to ride every day during the month of April. I learned some things that are quite meaningful.  And so  in no particular order here is what I've learned:
Riding alone is a wonderful opportunity to clear my head and get the stress of the day gone but riding with my stepsons (affectionately known as The Wrecking Crew) can be just as rewarding.
There are a lot of really cool, witty, funny, amazing people on Twitter who ride bicycles.
Riding in the rain isn't as bad as I thought it would be especially when the bike you ride has fat tires and big fenders.
One tends to get used to traffic but it is essentially like a roulette wheel and the odds of getting grazed or flat out run over are just as good whether it's your first time on the street or your 100th.
Getting chased by dog is NOT cool at all. I don't care if it IS a chihuahua.
"Taking the lane" is easier said than done.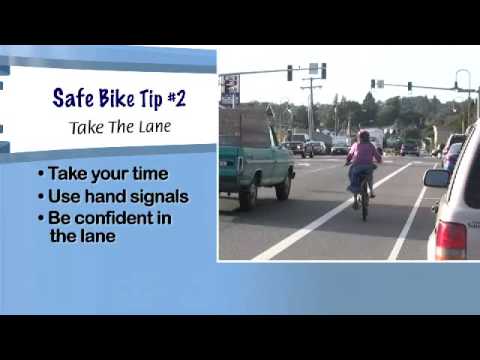 Of the few bikes I own it not easy to pick a favorite but I definitely have a least favorite.
And last but certainly not least, my butt is firmer.